Neighborhood & Directions
No route was found for the selected transit mode.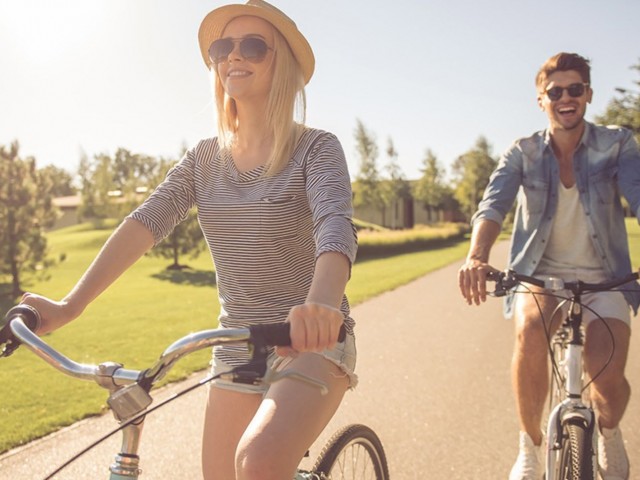 BAY VIEW PARK
In addition to walking trails and shaded seating areas, this charming outdoor park features a basketball and tennis court, picnic area, playground and lighted athletic fields.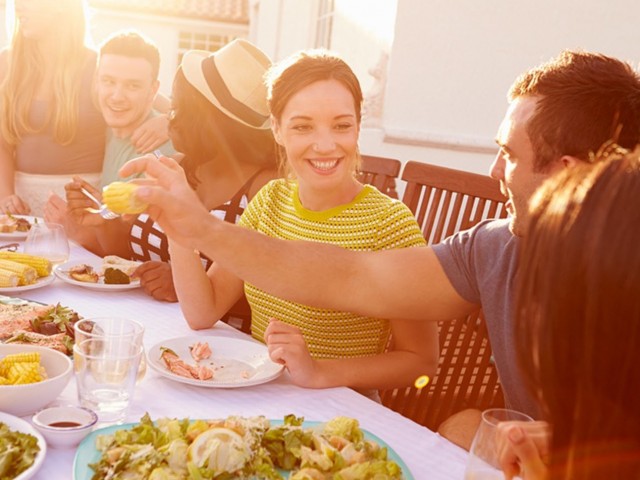 LAS OLAS BOULEVARD
Located in the heart of Fort Lauderdale, Las Olas Blvd. is in the center of all the best in shopping, dining and entertainment experiences. From fashion boutiques and art galleries to memorable restaurants, sidewalk cafes and bars, Las Olas is hands-down South Florida's most unique, lively and eclectic shopping and dining district.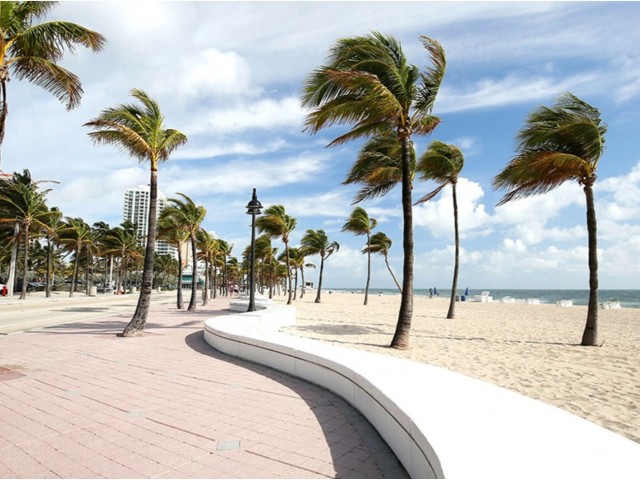 FORT LAUDERDALE BEACH
Relax on the white sandy shores of Ft. Lauderdale beach. Sit under the shade and feel the breeze from the ocean as you read your favorite book. Lay out for a tan or grab your surfboard and hit the waves. The City's signature beachfront promenade highlights Fort Lauderdale's stunning coastline, which is punctuated by an array of shops, restaurants, sidewalk cafes and entertainment venues.